SANITARYWARE, TAPS & FITTINGS, HYDRAULIC SUPPLYING
Our company was founded in 1990, arising both from to the passion, professionality and thirty-year-work experience of our founder, Arnaldo Lampugnani, and cooperation of his sons Roberto Lampugnani and Luca Lampugnani, who wished to follow in their father's footsteps.
Over time Lampugnani Rappresentanze agency turns from small family business into a well-structured agency operating in all northern Italy.
Who are we adressing?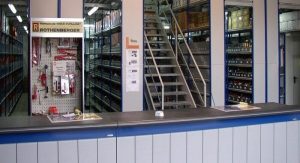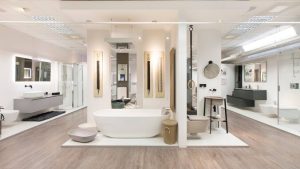 Our Agency has a vast and heterogeneous customer package that has grown over the years and includes several categories of companies that process the products we represent.
We offer a commercial technical advice service to professionals in the Hydrothermosanitario and Bathroom Furniture sector.
Our peculiarity lies in managing the technical world in parallel with that of design with the same seriousness and competence in both fields.
We mainly address wholesalers in the ITS world and retailers with exhibition halls throughout the territory we manage, to which we reserve the maximum professionalism and seriousness for 30 years, offering a wide range of products and keeping them always up to date on all the news.
We are also available to the private individual who asks for information on the products offered by our companies by directing him to the most suitable retailer and close.